LOOKING FOR A REGISTERED CIVIL OR STRUCTURAL ENGINEER TO MANAGE YOUR CONSTRUCTION OR BUILDING PROJECTS?
We have extensive experience in preparing large-scale development house plans for Hospitality, Housing Schemes, Offices, University and Colleges, Urban Redevelopments and large industrial projects.
To know More Visit House Plan Market
We carry out construction services such as building new homes for clients, all kinds of building renovations, massive steel roof erection, water tank erection, sewage, drainage construction and maintenance of buildings.
To Know More Visit Our Works
We are well equipped to execute all diverse operations professionally, such as massive steel roof erection, water tank erection, sewage, drainage, electrical, civil and structural e.t.c.
To Know More Visit Our Services
BEST HOUSE PLAN IDEAS WORKS
Check out all our house plan ideas that you can use to design your dream home
Our On Going Projects Work

Subscribe for more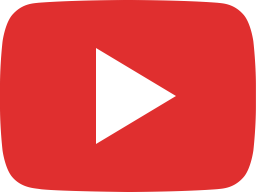 Renovation job for a two storey office complex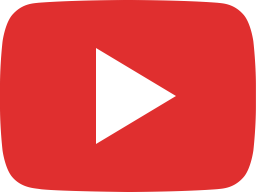 Renovation job in progress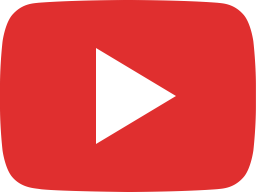 How to know types of concrete grade to use for your construction site jobs (@houseplanmarket )

Why Choose Ebhosworks?
We provide House plan ideas that will enable you make proper decision regarding your dream home and give Engineering solution to the building construction, renovation and maintenance within and outside Nigeria . Our unique selling point is our ability to provide quality services in the fastest and safest possible manner.
10456
House Plan Services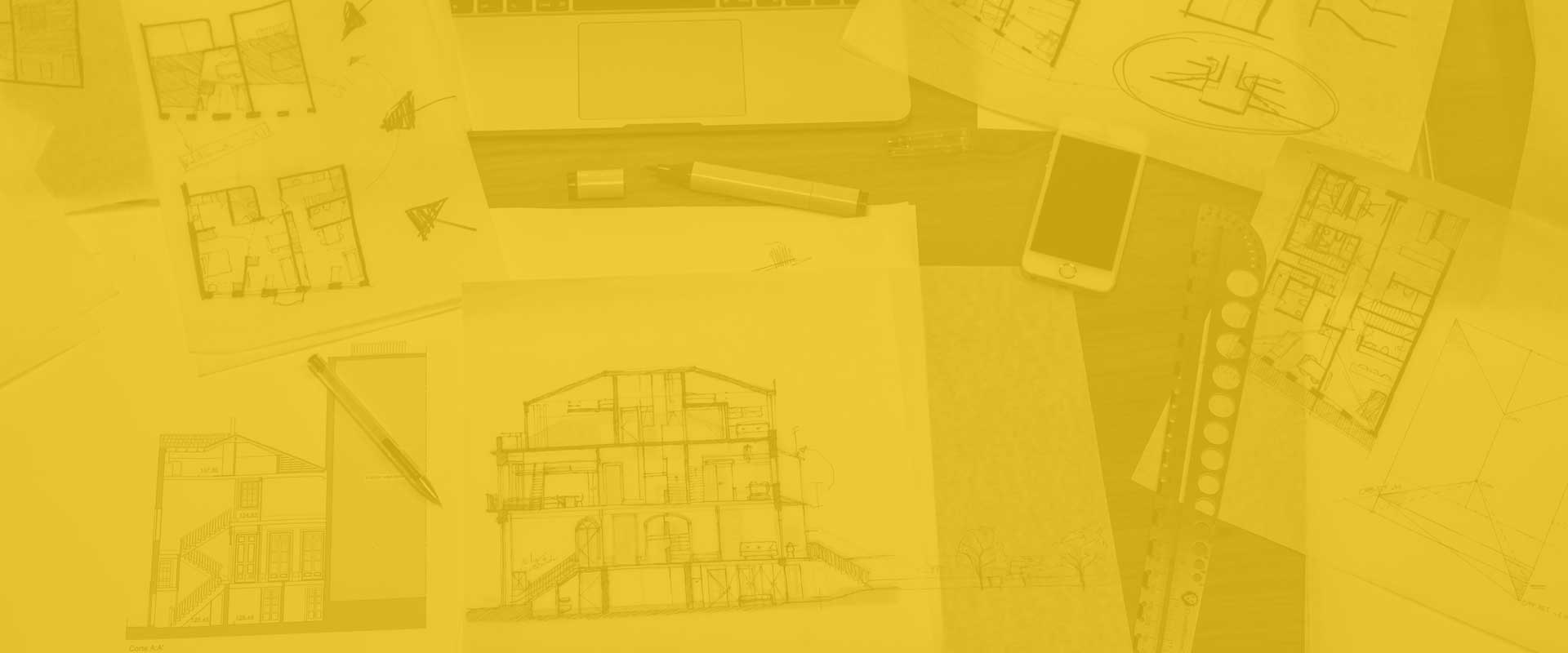 WHAT CUSTOMER SAY ABOUT US
Here at Ebhosworks we take great pride in what our clients say about our work. We strive to leave each job site with a fully satisfied client. Here is what our clients are saying about some of the construction projects we've completed....
It was a great pleasure to work with you for the renovation of my Apartments into a new dream home of my dream with an affordable cost. Thank you

Ebhosworks Client
Nothing but great things to say about them. Honest. Meticulous. Responsible. Great works. Good partners.

Ebhosworks Client
Marketing Director
"It was a pleasure to work with you and your team during the construction of our new admin building. I would definitely do it again in the future if the opportunity come up."

Ebhosworks Client
"Ebhosworks designs/buildings are proactive, and uses a partnering approach that has been highly instrumental in the success of their projects."

Ebhosworks Clients