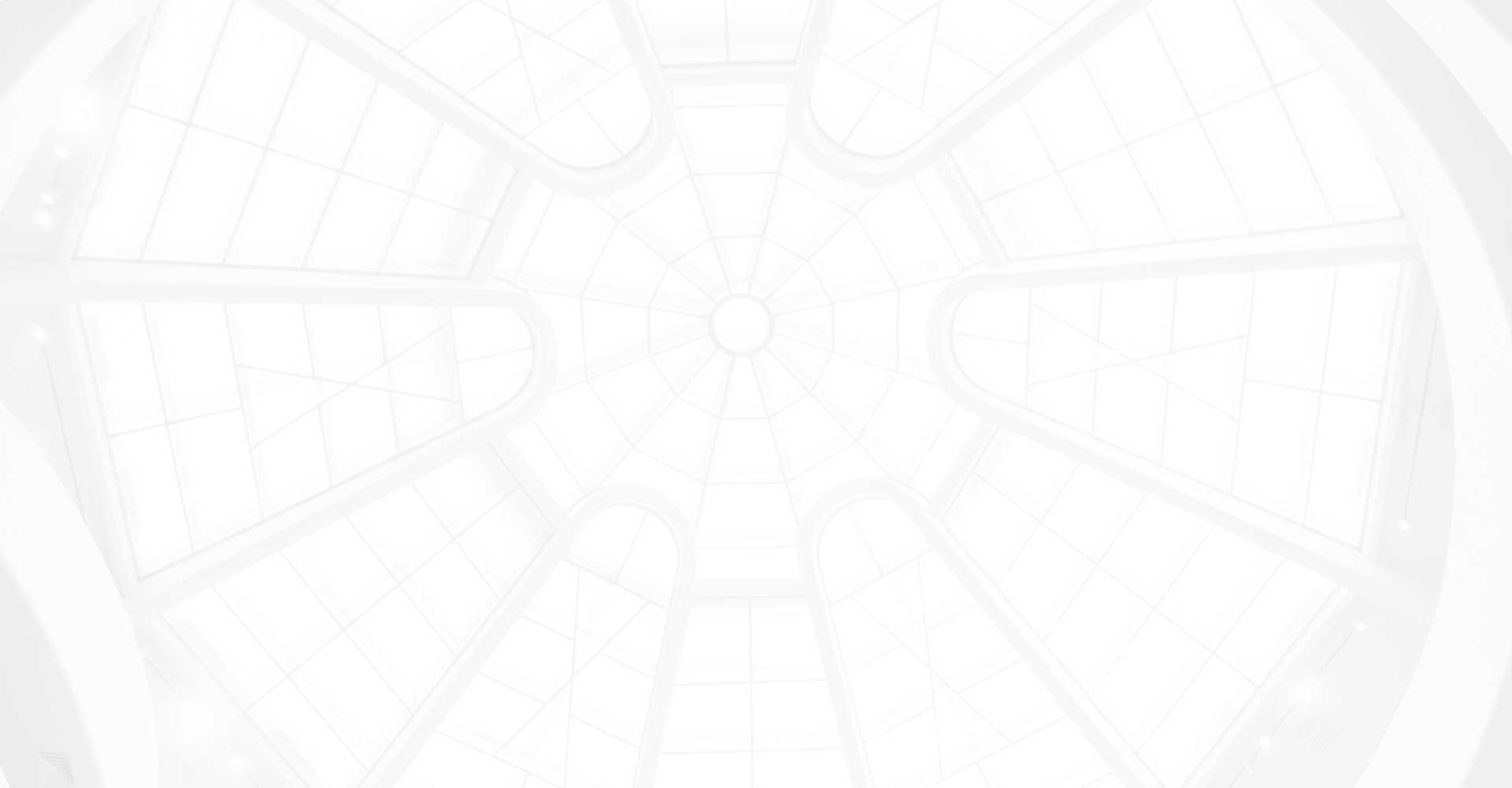 Ebhosworks Enterprise Limited is a diversified indigenous company incorporated with the Corporate Affairs Commission of Nigeria to provide Detailed Engineering & Technical Services and Supplies of highly-engineered products and materials to the Nigeria Chemical, transportation, telecommunication, oil and gas and infrastructure markets.
With a proven record of quality service delivery, the company is determined to provide cost- effective service to its clients through deployment of state-of-art equipment and well experienced personnel of proven track record who have carved a niche for themselves in civil and building construction, fiberglass-composite piping. We specialize in supplying a range of Engineering and Glass fibre Reinforced Epoxy (GRE) & Polyethylene piping services to the oil and gas industry.
EbhosWorks Enterprise (E2) is a highly growth oriented company committed to providing world class products and services to all our clients. In addition to a sound financial background, our qualified & experienced manpower, we are well positioned to become the leading indigenous construction company and total solution provider.
Ebhosworks Enterprise is well aware of Health, Safety and Environmental rules, regulations and procedures, associated with both construction and maintenance operations. E2 operations are guided by policies, procedures and processes which continually guarantee safe operations in all her activities/projects at all times. This commitment to achieving excellence in Quality, Health, Safety and Environmental management has continued to endeared us to all our Clients and Host communities.
Our business at EbhosWorks is governed by core values which guide all our operations. These include integrity, Accountability, Quality and Respect for people and environment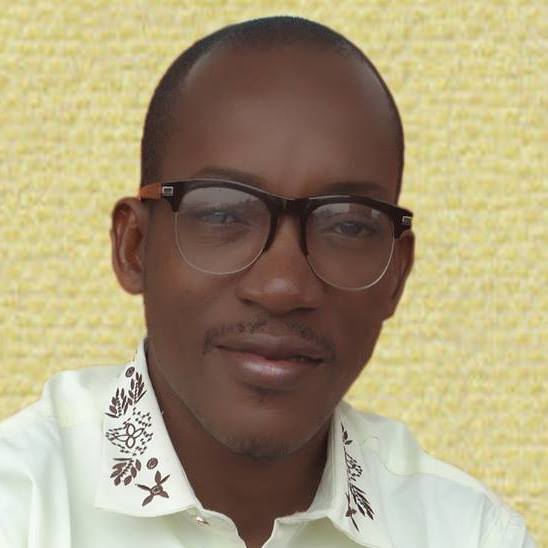 Okoduwa E. A.
Project Manager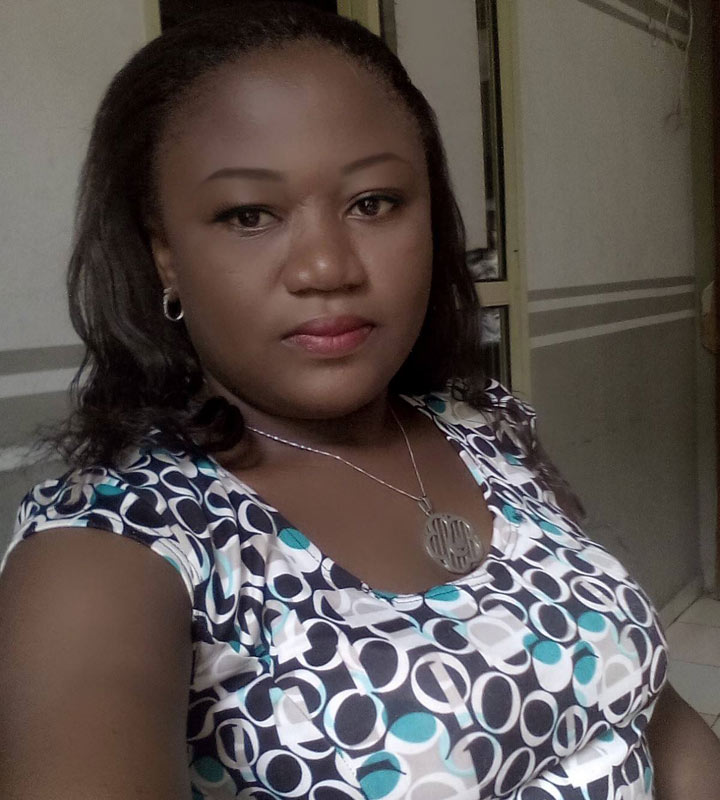 Okoduwa L. Adaeze
I. T. Personnel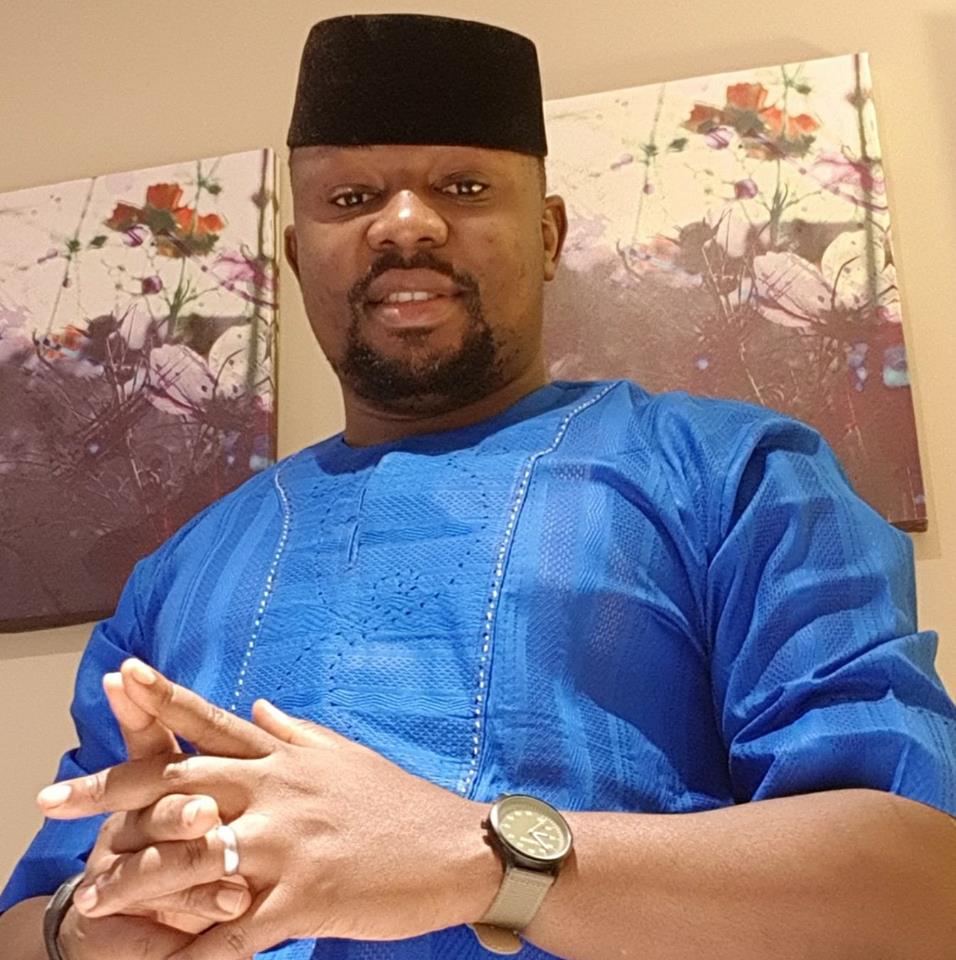 Jimba Justice
Admin Officer